Kawaki Punch Thompson OAM 1947-2013
HH remembers the man who helped start the work of Uwankara Palyanku Kanyintjaku (UPK).
In 1985 he supported Nganampa Health Council both as the Co- Chairperson of the UPK review and as a principle researcher and a member of the UPK research and development team, together with his big sister Nura. UPK as a review and as a strategy for wellbeing owed its relevance and effectiveness to the input of these two people.
This work remains the foundation for Housing for Health.
Kawaki Punch Thompson was a leader on the APY Lands in the north of south Australia. He will be greatly missed by all those who worked with him and his family, friends and colleagues.
His songs, his humour and the results of his work will live on and extend from the desert of Central Australia to many parts of the world.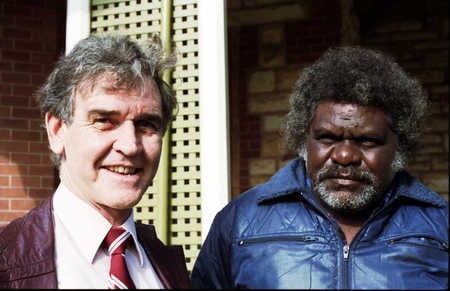 Punch as Co- Chair of the UPK review in 1985 with Dr Malcolm Collings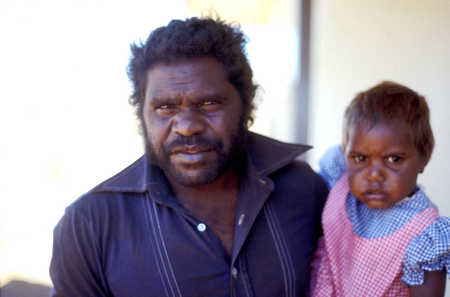 Family man with his young daughter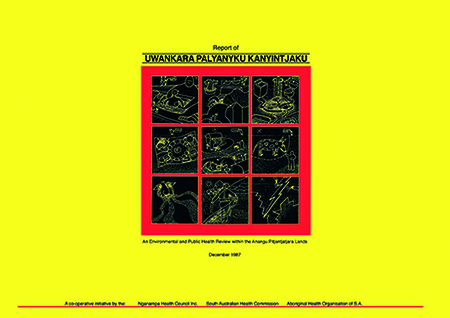 The cover of the 1985-1987 UPK environmental health review. By the time the review was published houses on the APY Lands had already been improved.