We work with local communities to improve their homes for better health.
Our data and knowledge show that small repairs and improvements to the mechanics of a house can make a significant impact.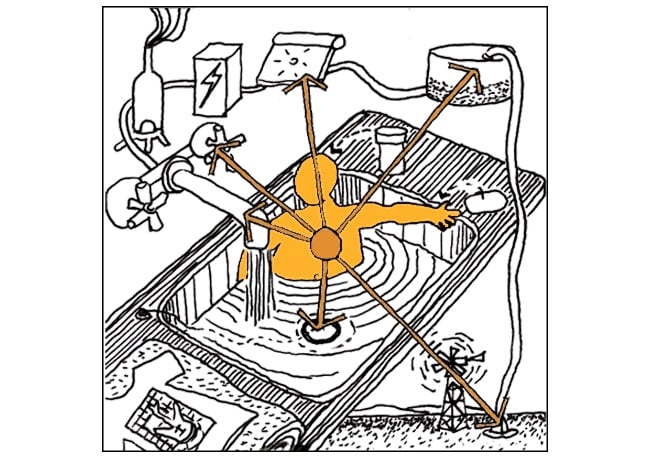 Housing for Health
The primary focus of Healthabitat's work are Housing for Health projects.  We work with poor people. We work in the places they live, and the work is done to improve their health. It improves the parts of their physical environment that are needed to keep people healthy.
About Housing For Health
---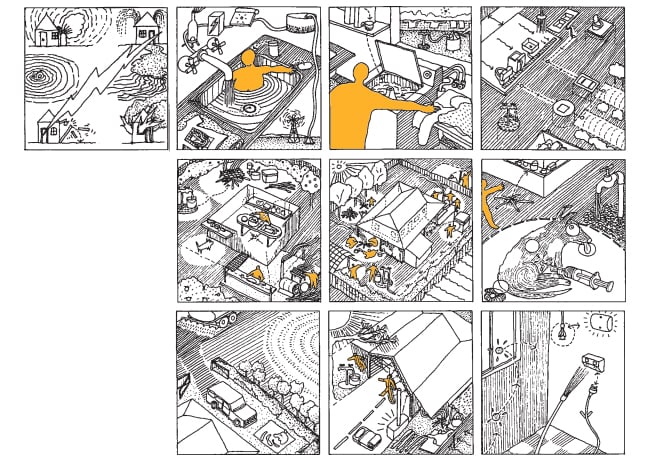 Safety and the Nine Healthy Living Practices
Housing for Health projects are guided by Safety and the 9 Healthy Living Practices (HLP's). These principles are derived from local, national and international health research.
These 9 goals are ordered in priority of health impact. After safety, the most important goal is washing people especially children aged 0-5 years old.
Learn About Safety and the 9 HLPs
---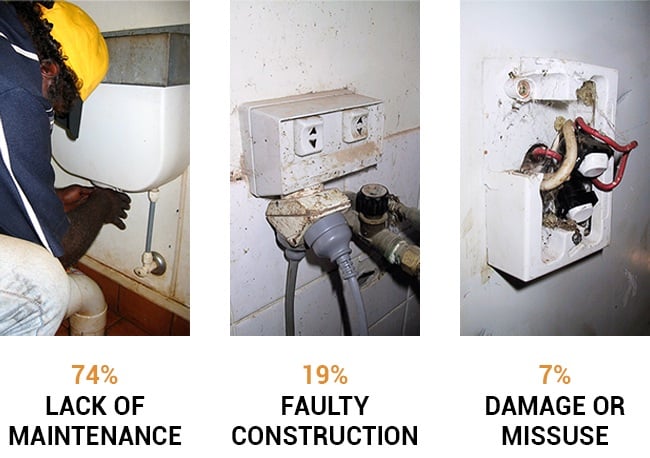 Lack of routine maintenance
Our work focuses on improving "health hardware" or the physical equipment needed to ensure housing and environments support good health.
74% of our work is due to lack of routine maintenance. 19% of the things we fix are due to faulty construction, while just 7% is caused by damage/misuse.
Why we do the work
---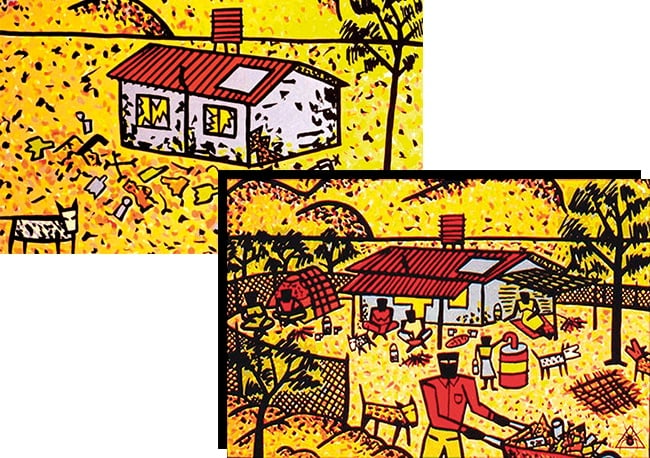 Improved house function
The link between a poor living environment and poor health has been long established, we know that increased house function = reduced chance of infectious disease.
We test and check and fix 250 items in every house. This work is put into a database to prioritise jobs to maximise health improvement and measure the impact our work makes.
For example, we know that nationally a Housing for Health project will improve working showers from 38% to 88%.
See our results
How to reduce poverty? Fix homes!
The late Paul Pholeros at TEDx Sydney
News
stay up-to-date with HH...
Sign up to the HH Newsletter
---
We acknowledge the Traditional Custodians of the lands on which we work and their connections to land, sea and community.  We pay our respects to Elders past and present, and acknowledge the crucial role Aboriginal and Torres Strait Islander people have in Housing for Health's work to improve health through better housing.
---