Our Process
Start small...
…small, incremental changes aimed at improving peoples health through the living environment allows us to know where to best spend money to improve health.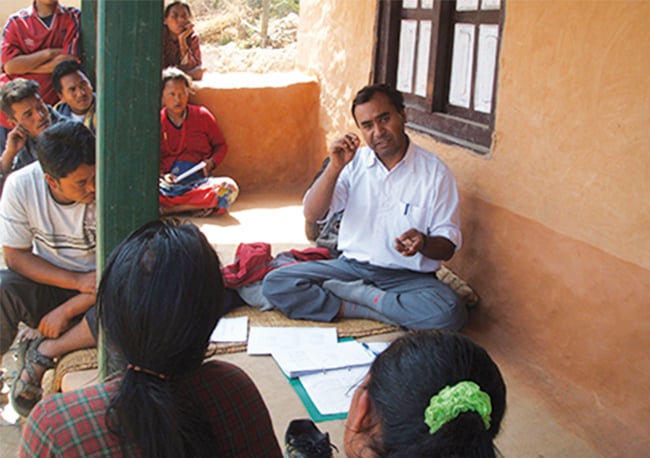 Decision Making Process
Healthabitat aims to always work with the community, in the places they live, with local residents, trades and materials where possible. Locals are central to the success of any Housing for Health project and therefore must be catalysts to the introduction of any new or ongoing work.
Once a project meets the following general criteria the board will allocate resources to start.
Invitation from a community – we will only work when invited by the local community
Understand the Need – establishing what the key environmental health issues and concerns are in the community
Health Improvements – understanding which of the 9 HLPs are likely to be improved by the project
Feasibility – a thorough project feasibility is undertaken to determine if the project is likely to be a success
Resources – what human or physical resources do the community have to contribute to the project
Develop a plan – costing, planning and staging the approach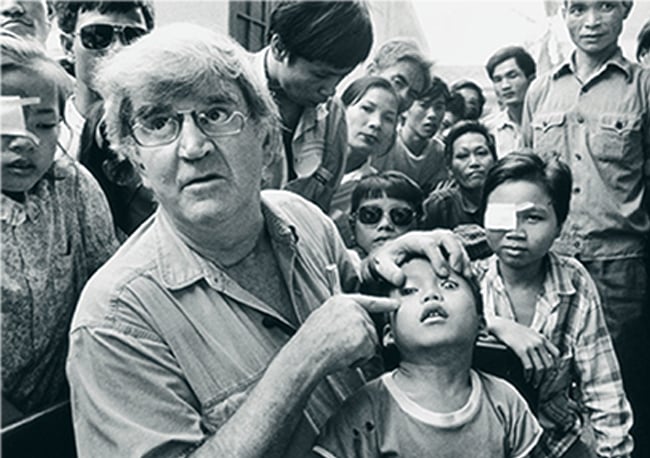 Have an impact on day one
The late eye surgeon Professor Fred Hollows coined the phrase "no survey without service", insisting that his teams make a tangible difference on day one. Healthabitat has adopted this as a key principle to build trust with local communities.
Test ideas before spending big
The work has always stressed incremental improvement. Housing for Health projects stress attention to detail and working carefully with small budgets before larger amounts of money are directed to known faults. The international projects always start small to test the relationship with our local partners and host community and to prove if early design concepts actually work before expanding the works.