HH Speaks – Deerubbin conference 2020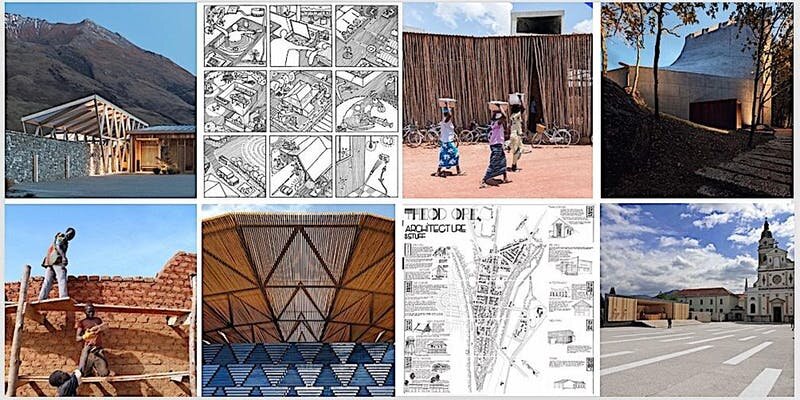 Healthabitat has been asked to speak at the upcoming architecture conference Deerubbin.
Organised by oz.e.tecture the theme is "Response + Ability". A poignant theme for a first world country.
When: 13-15 March 2020
Where: Milson Island on the Hawkesbury River north of Sydney.
Interested?: BOOK HERE
From the organiser;
"This event has differentiated itself from the big impersonal architecture conferences, where participants often end up 'hanging out' with their friends, do not meet other people, and never see the guest speakers who are whisked off to VIP events.
The 'all together' residential weekend format has ensured that all participants stay together and get a chance to meet each other and the guest speakers."
HH thinks this is a great format and hopes to see some concrete action as a result of some seriously smart minds coming together, as well as a good bit of fun. The theme has really got us thinking about how we can respond in a positive way to the world around and have the ability to make that response a reality. HH would offer a few ideas.
Start small – incremental steps are more sustainable and easier to shift towards the right direction
Have an impact on day one – It is no good to just observe, change requires action and continued change requires trust. Through showing a dedication via physical action both trust and change can be built
Test ideas before spending big – It's hard to know exactly how something will play out, the process of testing real ideas in real situations is invaluable for finding a good solution
Trust the punter – In the case of HH's work, our clients often know what they need and the best way forward. Over 75% of workers on Housing for Health projects are local people. People are not the problem, they are a major part of the solution.
Take responsibility – the conditions of poverty may not be our fault, but they are definitely within our ability to reverse.
If this has got you aching for action well, we will point you to this blog from 2014…