The spread of Housing for Health: The Guide
Since the launch in early October 2013, Housing for Health: The Guide, the number of people visiting the site has grown and the spread has broadened from Australia to an increasingly international audience.
From 30% international visitors after the October 2013 launch to almost 50% international traffic in the March-April period 2014.
Whilst Housing for Health: The Guide  has been unashamedly founded on the Australian work of the Housing for Health program, the principles linking health and the living environment are proving to be popular and informative world wide.
Developments in the Guide will include –
a new Health and Housing resource index linking medical issues more directly to parts of the living environment
medical students participating in Guide workshop sessions
more tools for designers to help link the design process to detailed information about housing that will improve the health of the residents,
integrating more of the HH international project experience into the Guide.
CLICK HERE TO VISIT THE GUIDE NOW and have a look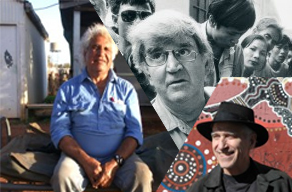 Some of those who were influential in the Housing for Health work that led to the principles contained in the Guide (Yami Lester, Fred Hollows and Col James)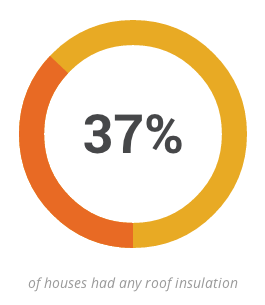 Data from houses tested and improved by Housing for Health projects underpins the Guide.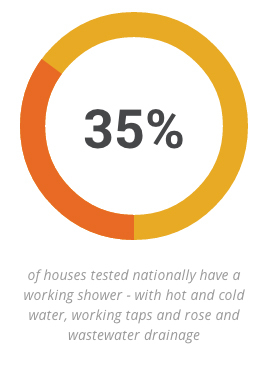 Visit the Guide home page and explore the many aspects of housing and health offered.