The Launch of Housing for Health – the Guide
Healthabitat Director Dr Paul Torzillo ran the launch with talks from The Fred Hollows Foundation CEO Brian Doolan, Dr Lilon Bandler from the Sydney Medical School, Dr Norman Swan, The Building and Social Housing Foundation in the UK, ARCHIVE in New York City USA and Paul Pholeros giving a brief tour of the Guide.
Questions from the audience of around 100 ended the launch.
The event was live streamed and is to watch on our youtube channel.
In future weeks, the Guide site and this website will contain interviews with key people involved in the launch and the production of the Guide.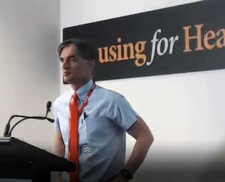 Dr Paul Torzillo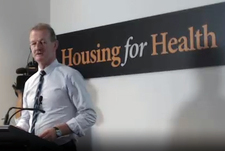 Brian Doolan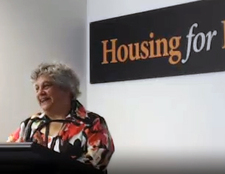 Dr Lilon Bandler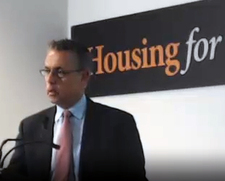 Dr Norman Swan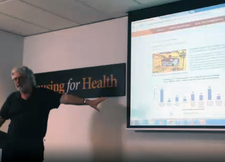 Paul Pholeros