Hot on the scent
HH needs a brand ambassador, but has not quite the $10m normal fee for such a role.
We are keen to hear from any brand ambassador applicants willing to settle for less.
The work of clearing drains to ensure that toilets function will take on a whole new meaning wearing re-badged fashion items and the new scent.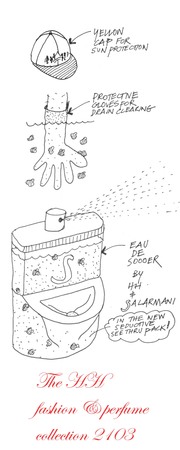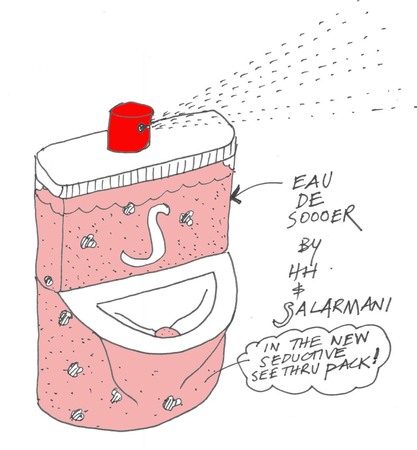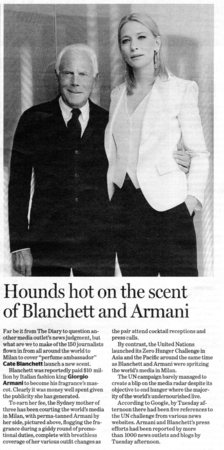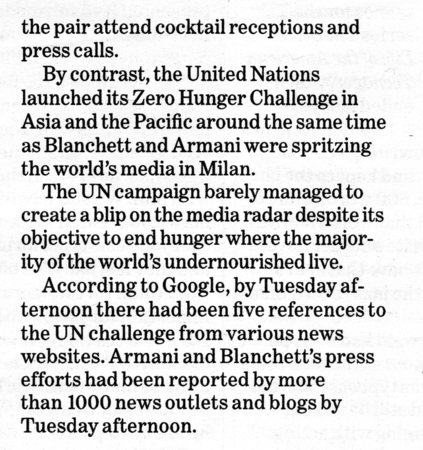 Newspaper clipping from Sydney Morning Herald, May 22, 2013 by Andrew Hornery. Click here for online source.