Farewell to a giant
Much more will be written and said about Col James AM in the future.
For now we simply acknowledge the passing of a giant …and send the love and thoughts of the thousands of people influenced by Col, to his immediate family.
.
.
.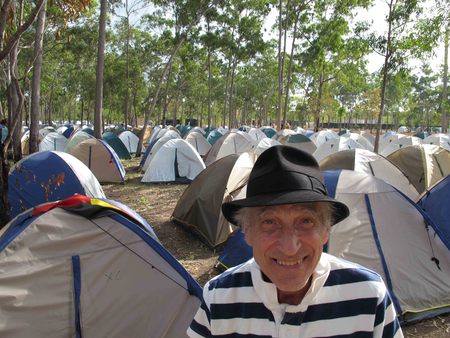 thanks to Nici Long for the photo taken at the Garma Festival, northern Australia
Great strides forward … but always time for a cup of tea !!