A Xmas message from the WorldSkills Foundation
A short message of thanks and year's end enthusiasm from our valued friends at the WorldSkills Foundation.
CLICK HERE TO SEE THE SHORT VIDEO 
Our friends at the WorldSkills Foundation have worked hard to support HH assisted projects in Nepal, Bangladesh, PNG, and South Africa as well as also organising and running the first multi skilled challenge (the Water Innovation Challenge) in Singapore.
With the support of the Foundation and their partners, as well as the skills and enthusiasm of plumbers and trades from around the world, the projects and thousands of people in poor living environments have benefitted from the work.
From all of them and HH, thanks and we hope for a great new year!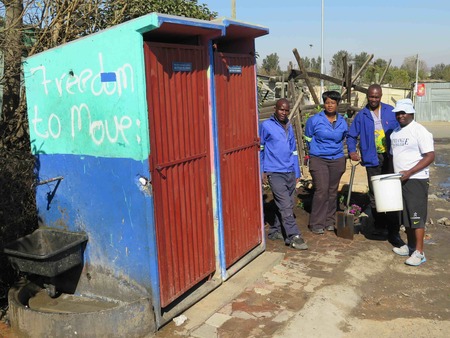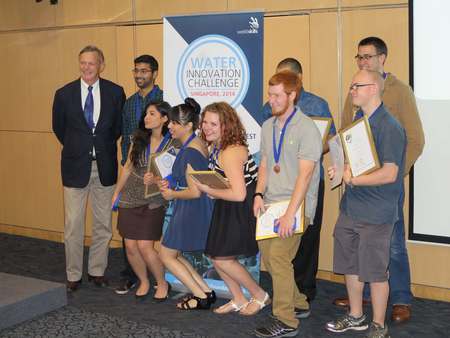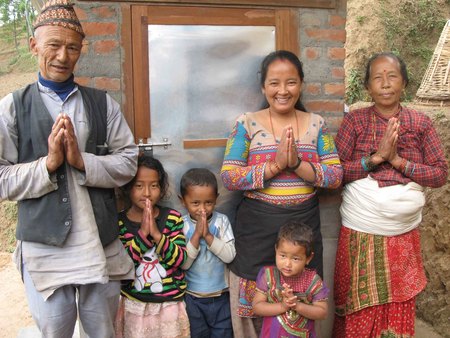 .